AREA 2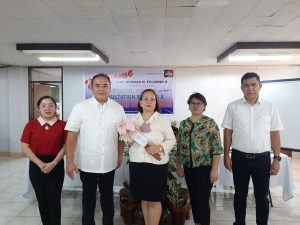 Newly appointed Regional Area 2 Director Ms. Merma Abalos ceremonial installation with Postmaster General Norman N. Fulgencio as guest of honor and speaker held at Area Office in San Fernando La Union last Oct. 13, 2022. Area Directors are now called Regional Area Directors. With him are APMG for Admin and Finance Francis Cereno, HRMD Manager Ms. Rosemarie N. Tubal and Chief of Staff Atty. Ayzeris B. Ong. A consultation meeting was held to discuss employees benefits, CSC update, CPCS salary scheme implementation this October as well as the ongoing Digital Innovation and Modernization such as UBX and Mobile App. He reminded the employees "tulungan tayo, sana buong puso din ang ibigay niyo sa serbisyo publiko".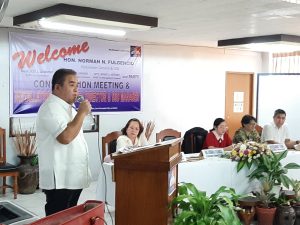 AREA 4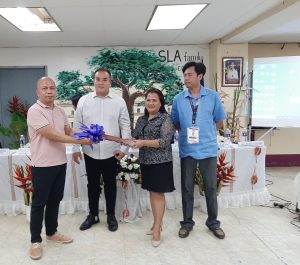 Officers of the Philippine Postal Corporation (Post Office) headed by the Postmaster General and CEO, Mr. Postman, Norman N. Fulgencio, the Chief of Staff, Atty. Ayzeris B. Ong, and the Assistant Postmaster General (APMG) for Management Support Services Atty. Benjie S. Yotoko, CPA, the APMG for Administration and Finance, Francis T. Cereno, and the Manager for the Human Resource Management Department, Rosemarie N. Tubal witnessed the ceremonial turn-over of the Postal Area 4 – Southern Luzon Area between outgoing Area Director Melody P. Olavidez, DPA, PhD, and incoming Area Director Atty. Lee P. Viceral. The event was held at the Postal Area 4 – Area Office Administrative Center in San Pablo, Laguna on October 10, 2022.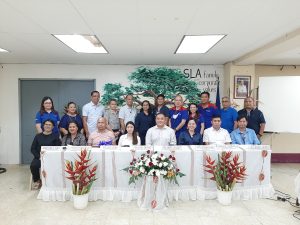 AREA 9
Turn-over ceremony of Postal Area 9 Western Mindanao between outgoing Area Director Atty. Benjie S. Yotoko, CPA, and incoming Area Director Carlo Reynaldo S. Argana, CESO III as witnessed by Assistant Postmaster General for Operations Engr. Joel L. Zamudio.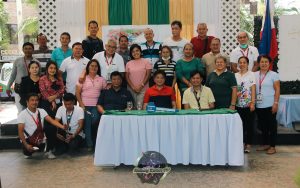 Copyright © 2022 Philippine Postal Corporation Made by Mybusybee Inc.