Post Office Citizen's Charter
Download PDF
Mandate
I.

To provide for the collection, handling, transportation, delivery, forwarding, returning and holding of mails, parcels, and like materials, throughout the Philippines, and, pursuant to agreements entered into, to and from the foreign countries;

II.

To determine and dispose of in a manner it deems most advantageous, with law and settled jurisprudence, confiscated or non-mailable mail matters, prohibited articles, dead letters and undelivered mails, except the sale of prohibited drugs, dangerous materials, and other banned articles as defined by law;

III.

To plan, develop, promote, and operate to nationwide postal system with a network that extends or makes available, at least ordinary mail service, to any settlements in the country.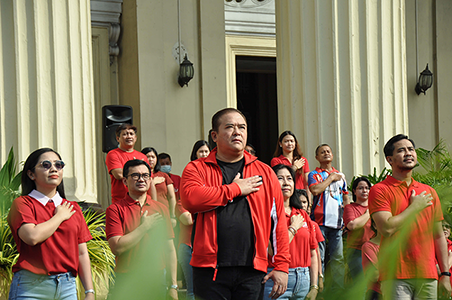 PLEDGE OF COMMITMENT
"I am a postal worker, to the Postal Service, I pledge, my loyalty, honesty and dedication to duty. I pledge to do the best I can in rendering efficient and courteous services, to achieve the goals of the Philippine Postal Corporation impose this obligation upon myself voluntarily, without mental reservation or purpose of evasion. SO HELP ME GOD."
MISSION
The Philippine Postal Corporation provides efficient, competitive and on-time delivery of communications, goods and merchandise, and payment services in any Filipino community.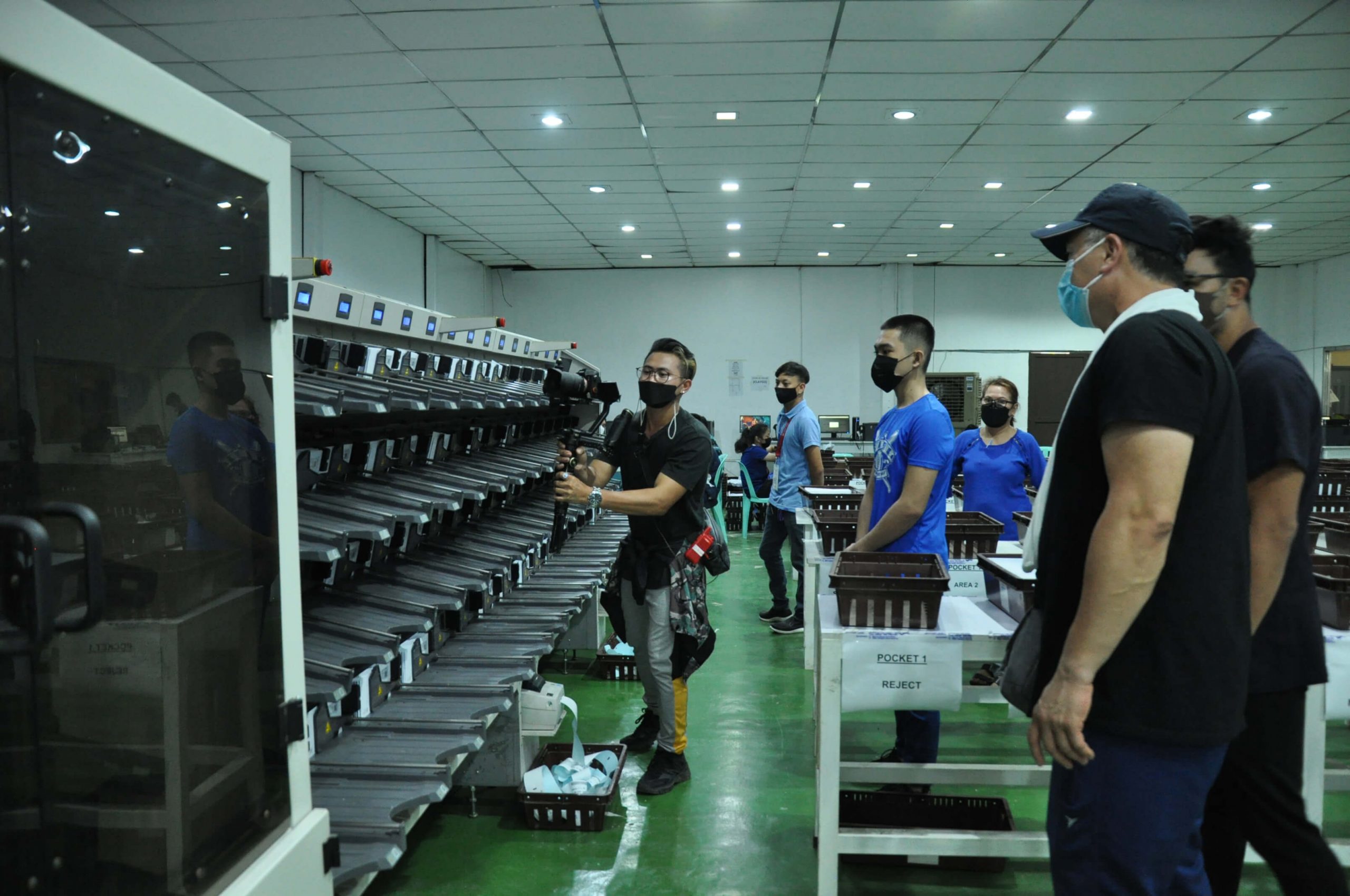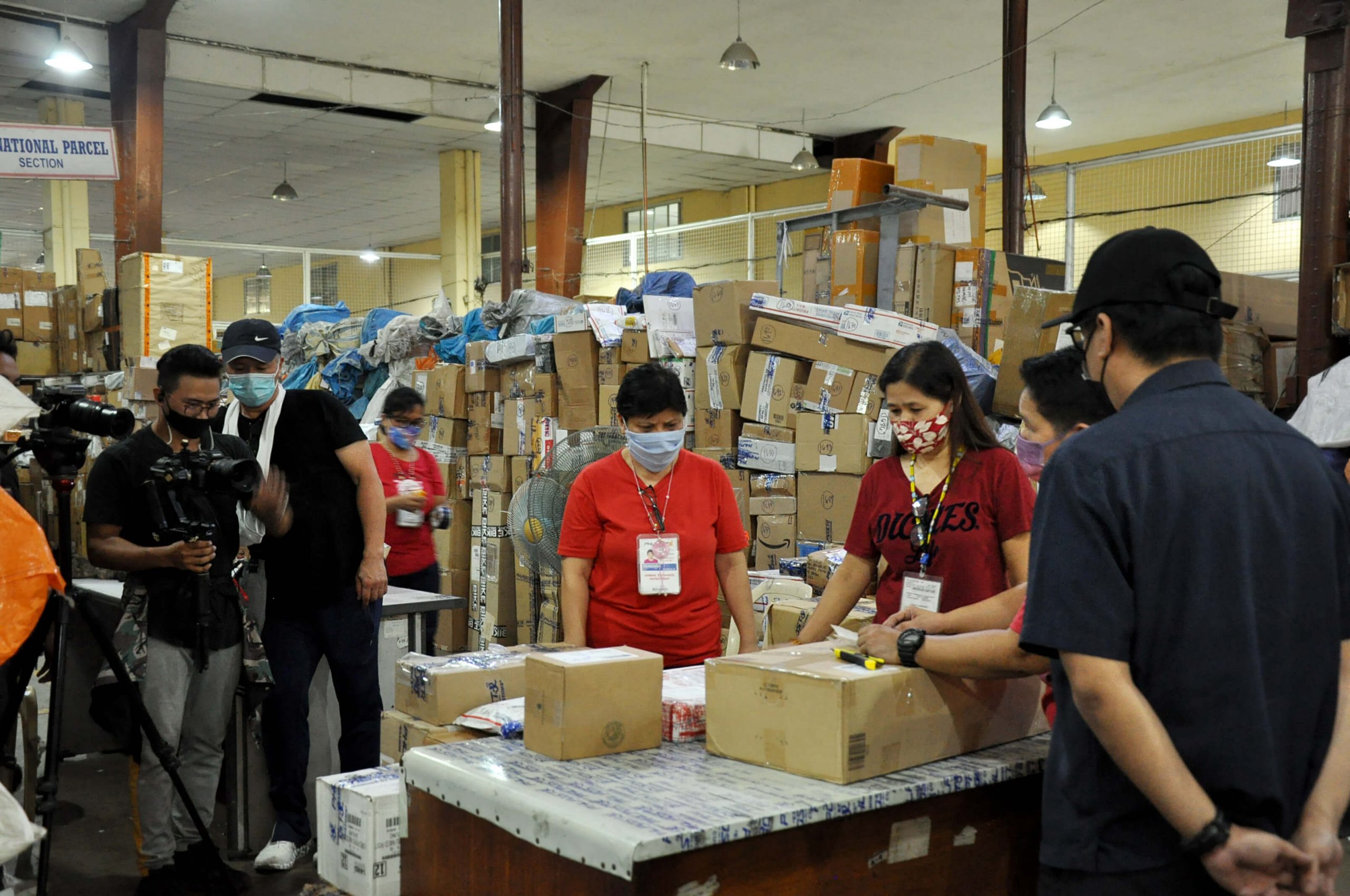 VISION
By 2022, PHLPost is a universal delivery service provider of quality-driven communications, goods and merchandise, and payment services in every Filipino community.
PHLPOST CUSTOMER CARE
For inquiries, suggestions, or complaints, you may contact us through:
Customer Care Hotline :
(+63) 02 8288-7678
E-Mail Address :
customercare@phlpost.gov.ph
Mailing Address:
Post Office Customer Care, Office of the Assistant Postmaster General for Operations Philippine Postal Corporation 3/F Manila Central Post Office Building Magallanes Drive, Liwasang Bonifacio Barangay 659-A, Ermita 1000 Manila, Philippines